Kensington, MD
Just open for 24 hours, you have access to these special Labor Day rates! All three shows for the price of the two musicals at the regular price. Adults: $50Seniors/Students: $40Kensington Residents/Children: $34 Fall 2017: The Bridges of Madison CountyPerformances - October 27, 28, November 3,...
Mon,

Sep 4

2017
7:00 PM
—
Tue,

Sep 5

2017
7:00 PM
Kensington, MD
Due to unexpected circumstances, we are cancelling THE FANTASTICKS. Refunds will be processed on April 25.
Fri,

May 12

2017
8:15 PM
—
Sat,

May 27

2017
11:00 PM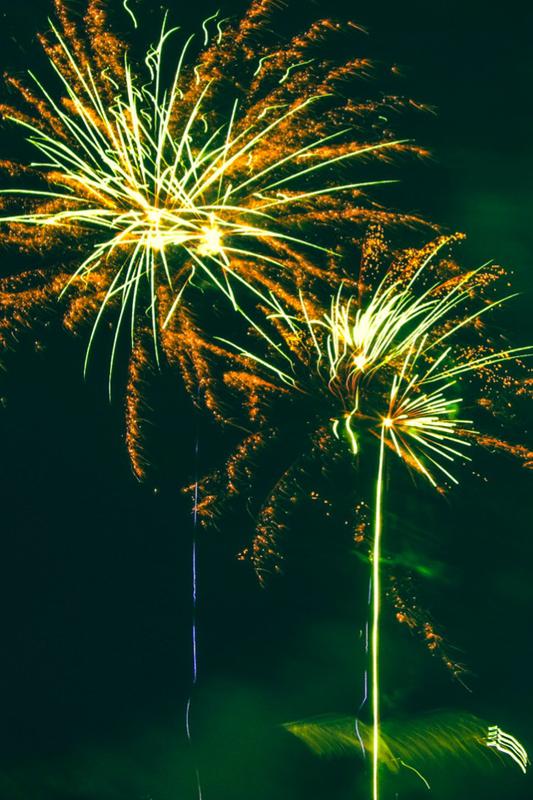 Kensington, MD
A look back at KAT through the years... Back on stage at KAT for one night only - Diego Prieto!Returning members of the KAT family and songs from KAT audience favorites will be performed at a night celebrating KAT. Master of ceremonies, Jonathan M. Rizzardi (recently the Emcee in Cabaret at KAT)...
Saturday,

April 15

2017
7:00 PM
—
10:00 PM
Kensington, MD
The two rooms of the title are a windowless cubicle in Beirut, where an American hostage is being held by Arab terrorists, and a room in his home in the United States, which his wife has stripped of furniture so that, at least symbolically, she can share his ordeal. Provocative and compelling, t...
Fri,

Feb 17

2017
8:15 PM
—
Sat,

Mar 4

2017
11:00 PM
Kensington, MD
Warning: no one under 12 admitted. Students 12-17 must be accompanied by an adult. Set in 1931 Berlin as the Nazis are rising to power, Cabaret is based on nightlife at the seedy Kit Kat Klub, and revolves around the 19-year-old English cabaret performer Sally Bowles and her relationship with th...
Fri,

Oct 28

2016
8:15 PM
—
Sat,

Nov 19

2016
11:00 PM
Kensington, MD
Based on the iconic 1969 rock concept album, The Who's Tommy is an exhilarating story of hope, healing, and the human psyche. After witnessing the accidental murder of his mother's lover by his father, Tommy is traumatized into catatonia, and as he grows up, he suffers abuse at the hands of his r...
Fri,

May 6

2016
8:15 PM
—
Sat,

May 28

2016
11:00 PM
Kensington, MD
In October 1998, a twenty-one-year-old student at the University of Wyoming was kidnapped, severely beaten and left to die, tied to a fence in the middle of the prairie outside Laramie, Wyoming. His bloody, bruised and battered body was not discovered until the next day, and he died several days ...
Fri,

Feb 5

2016
8:15 PM
—
Sat,

Feb 20

2016
10:30 PM
Rockville, MD
VENUE NOTE: row A is not shown in the seating chart as it is for handicapped seating. It can accommodate up to six wheelchairs per performance. These can only be purchased at the door. Everyone's favorite ogre is back in the hilarious stage spectacle based on the Oscar-winning smash hit film. M...
Wed,

Dec 2

2015
7:30 PM
—
Sun,

Dec 6

2015
2:30 PM
Kensington, MD
Jesus Christ Superstar tells the biblical story of Jesus Christ's final days of life. Over two thousand years ago, Jesus Christ is being hailed as the messiah of Judea. Nervous about losing their power, the Romans, with the help of Judas, find and arrest Jesus and crucify him. The story is told m...
Fri,

Oct 30

2015
8:15 PM
—
Sat,

Nov 21

2015
11:00 PM
Kensington, MD
THE FRIDAY, MAY 8, PERFORMANCE HAS BEEN CANCELLED DUE TO TECHNICAL ISSUES. ALL OTHER PERFORMANCES WILL PROCEED AS SCHEDULED. Here the ancient game becomes a metaphor for romantic rivalries, competitive gamesmanship, super power politics and international intrigues. The pawns in this drama form a...
Fri,

May 8

2015
8:15 PM
—
Sat,

May 30

2015
10:30 PM